The Health Report 2.0
Date:
Thursday, February 25, 2021
Time:
12:00 PM - 1:00 PM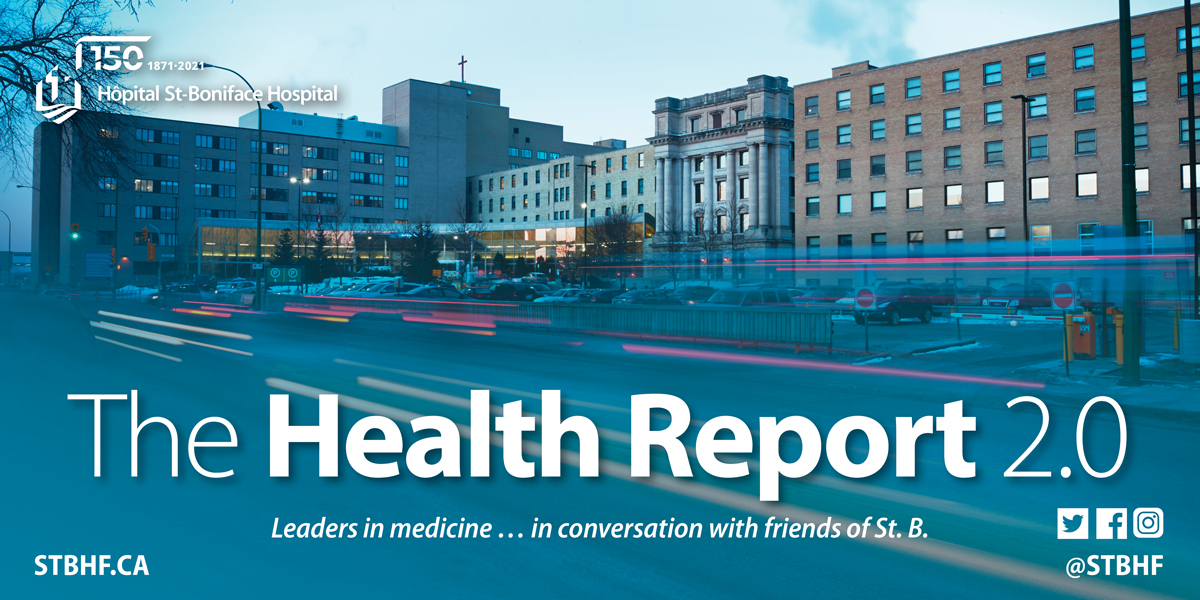 Join us on Zoom for an engaging conversation Thursday, February 25th from 12:00pm-1:00pm CNT,
with Dr. John Ducas, Medical Director of the Manitoba Acute Coronary Syndrome Network.
Hosted by Greg Mackling, host of The Start on 680CJOB.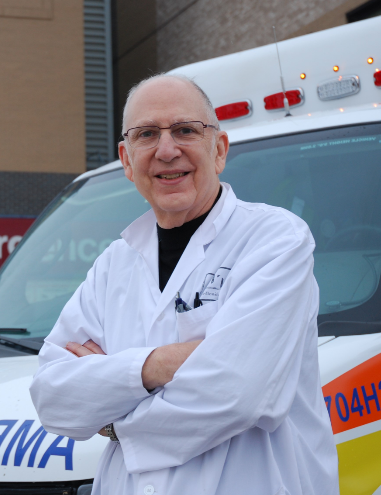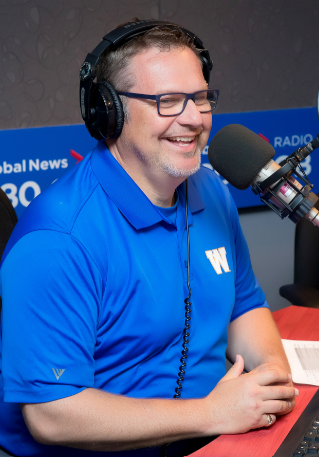 Dr. Ducas will share the importance of calling 911 at the first signs of a heart attack.
This will be followed by a question period in the Zoom chat.
Event production by Bounce Design and video session through Zoom.